ABOUT ME
Curious About Me?
Here's My Story.

It was an unused roll of film in my mother's dresser drawer that first kindled my curiosity about photography.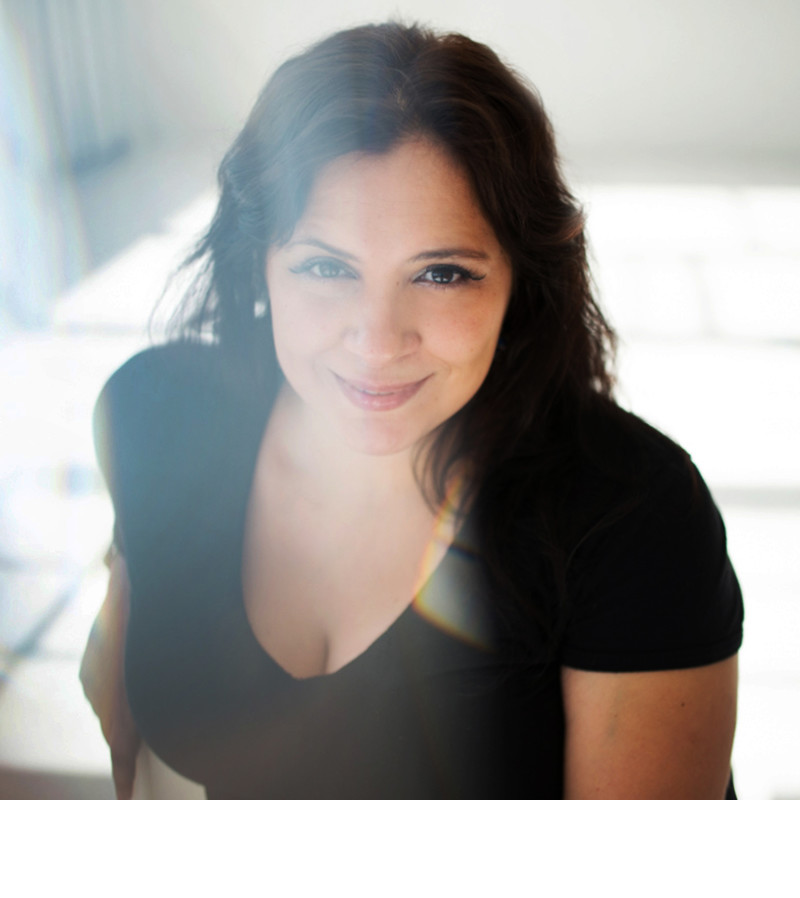 When I learned that a sticky strip of plastic + chemistry + paper equaled a photo, my mind was blown. As a kid, it seemed like magic.
From that moment forward, cameras and photography were my thing. I found myself taking class after class up until college. Where I began to fully understand how powerful this artform really was: it evoked emotion, it captured humanity, and it brought us back in time.
I fell in love with the power and legacy that photographs had to give.
My true career as a photographer didn't ramp up until a series of serendipitous opportunities landed in my lap. The first was being asked to photograph musicians and concerts. And I did for 9 glorious years. This experience sharpened my eye for perfect lighting, energy, and the ability to capture truly unique visceral moments on and back stage.
Shortly after I shot my first concert, I fell in love with a guy I didn't think existed in the world until the day I met him. I was beaming with joy on a regular basis; being in love felt so freaking good! Naturally a dear photographer friend of mine would invite me to shoot a wedding with her. And just like that, everything clicked…weddings were what I'd unknowingly been looking to photograph for so long. When my brides and grooms became families I was hired to photograph their children. This was the biggest honor!
I'm hired to see what you don't see - the moments where people are totally present, captivated, and being their true selves. Those are the details I love capturing more than anything else. From all of the love, the vulnerability, and celebration of life to the day you become parents, I will create memories that will take you back in time - wherever, whenever you want for the rest of your life.