MY WORKING STYLE
On Your Wedding Day:

You, Savoring the Moment.

Me, Capturing Every Single One.
Hi Beautiful,
You & your fiance: excited, at ease, and totally confident that everything is taken care of. That, no matter what, every photo (and more!) is going to turn out gorgeous.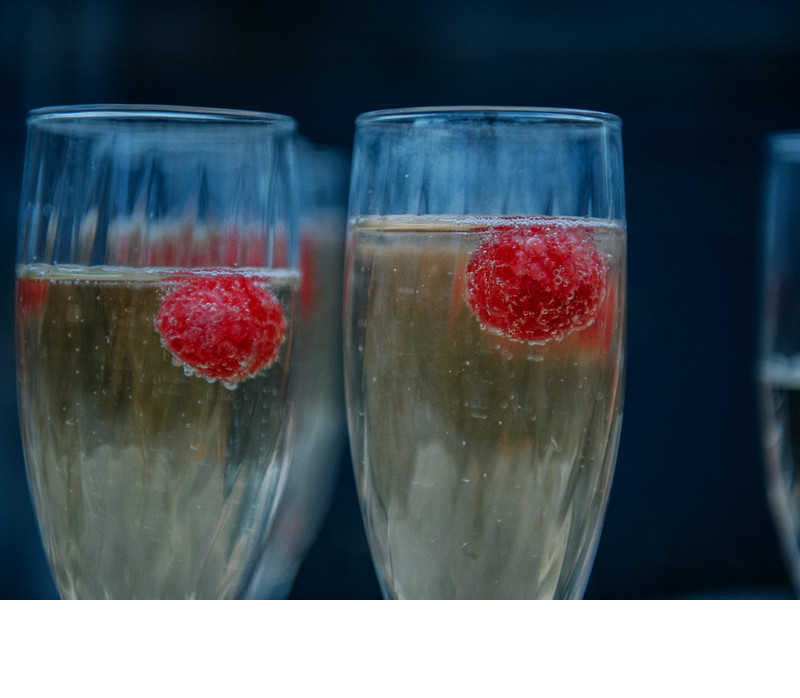 When you step into the dress you spent weeks trying to find, and your fiancé buttons the shirt of the brand new tux, I'll help to make you both feel comfortable getting your picture taken. From how to position your arms to inspiring a genuine smile—it will feel easy.
And when your ceremony is in motion, my camera will catch the emotional look in your father's eyes as he gives you away. It will capture the way the light hits your face during that precious first kiss. It will hold in time the moment you two begin your lives together. It will become part of your history.
This day and these moments are just as important to me as they are to you. Because getting the shots you've been dreaming about—plus the unexpected sweet, funny, and beautiful details in between—is what I love to do.
Being a wedding photographer is an honor. Because I get to be part of one of the most elegant, joyful, and loving experiences on the planet. I know what it feels like to be bursting with so much love and happiness and, well, seeing you happy makes me happy. But above all else, I love being the person who captures the unique and epic moments of your day.
I've Got Style. Bold, Candid, and Elegant.
After photographing 150+ weddings, I understand that every couple wants to feel like they can fully enjoy their wedding day. Because savoring every moment is non-negotiable when such an important day goes by in a flash.
I'm 100% committed to creating that environment for you. Whether it's managing an excited group of groomsmen, an outspoken aunt, or an outfit malfunction, I know how to keep things fun and flowing.
Special skills include, but are not limited to:
Calming nerves

Inspiring you to be present

Fastening boutonnieres

Making people laugh

Being invisible, as needed (during those intimate moments)

Appearing like a genie the instant you need my guidance

Being a nice, well-intentioned "bossy pants"

On your wedding day, I'll be there for YOU. To collect all the details of your experience, beautifully, so that you can always have a little time capsule of happiness to revisit whenever you like.
Much Heart,
JZ